.... in a kind of not really new at all way
Not been on to the "new look" forum so I thought it was time for a reintroduction. I'm Rob and together with my better half Caroline, we are the proud owners of three "doods"... two "Goldendoodles" and a "Labradoodle".
This is our "Labradoodle" Freya who is a first cross and 3 years old.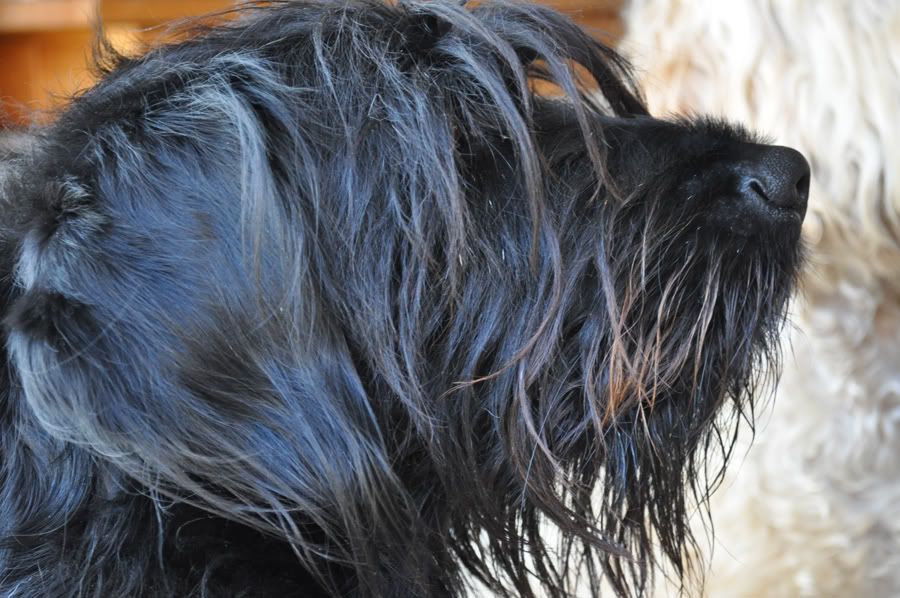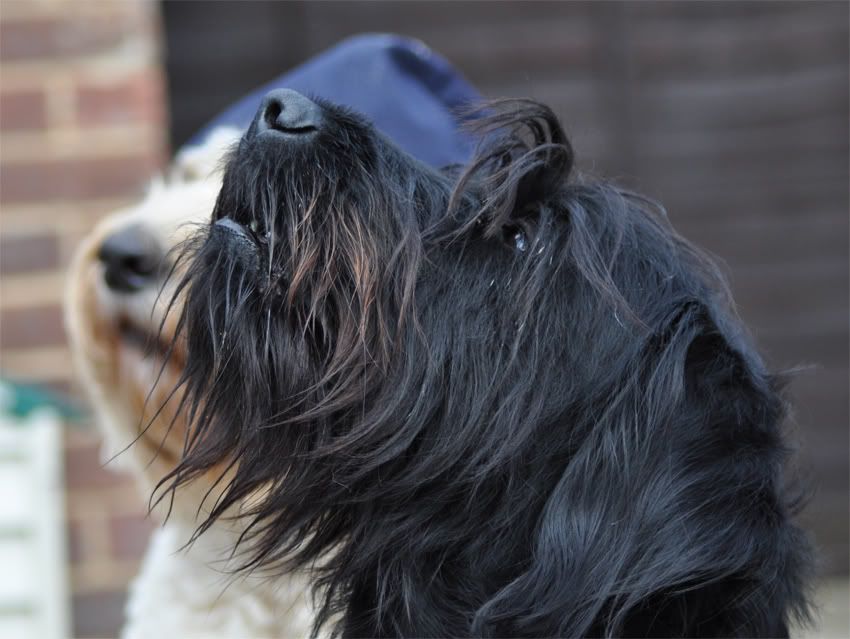 This is our next eldest Elmo (or Elmo the Bear to give him his full title). He's also a first cross with Golden Retriever as mum and a Standard Poodle dad.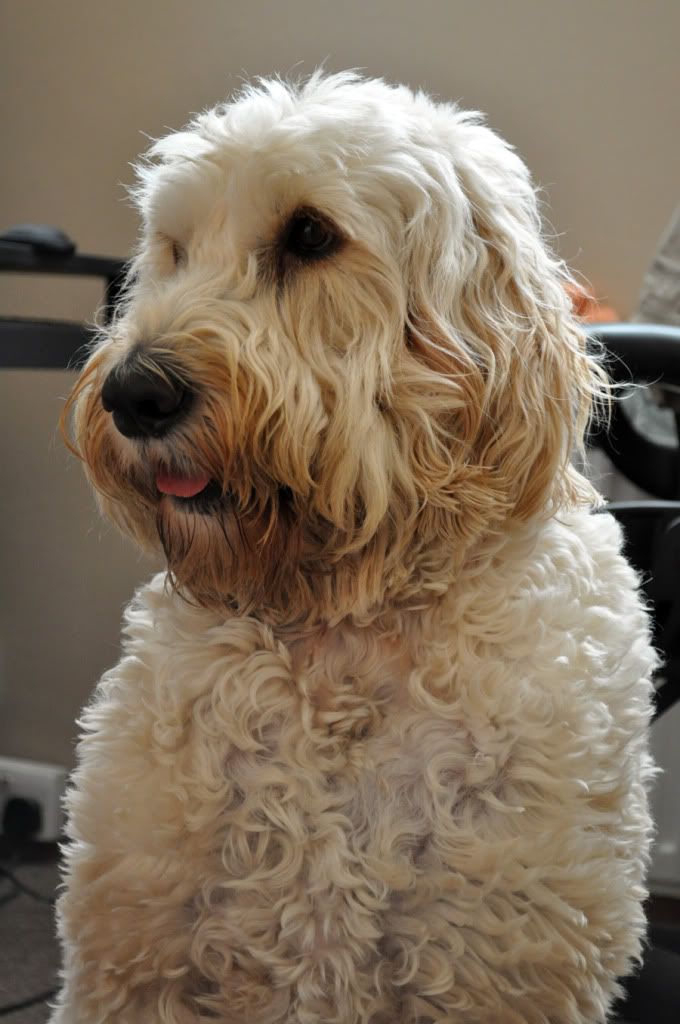 And last but not least is little B (Hunny B). Also a first cross with a SP mum and a GR dad...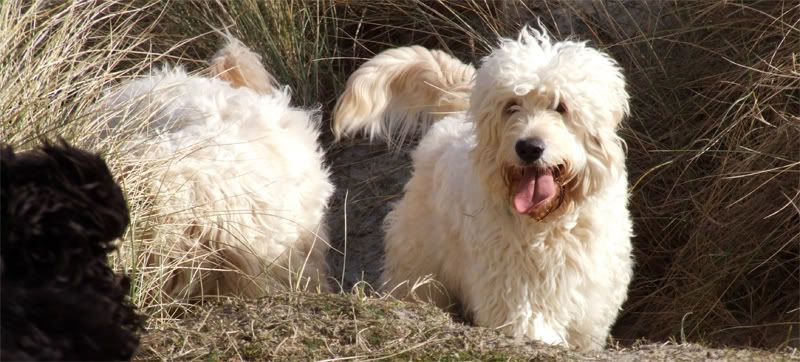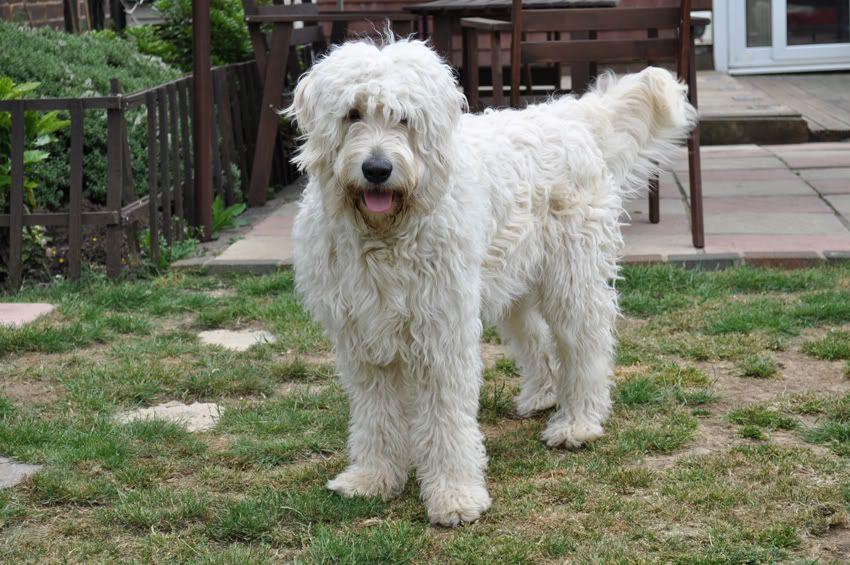 We also have three Border Collies and a Toy Poodle... and 8 cats...
errr.... hello